About Us
Clinical Experience
Consultant Endocrinologist(Full Time), Apollo Hospitals and Apollo sugar clinic,Navi Mumbai,Since.
Consultant Endocrinologist(Full Time);MGMs New Bombay hospital,Vashi.
Registrar in Endocrinology in KEM Hospital
Observer in Department of Endocrinology, PGI Chandigarh
Three Years as Registrar in Endocrinology ,for DNB Endocrinology at P.D.Hinduja National Hospital and Research Center,Mumbai.
Experience in Internal Medicine Two years as Consulting Physician in Department of internal Medicine at Dr Chidgupkar Hospital,Solapur.(1999-2001)A 100 bed Tertiary care Hospital with 8 bed fully functional ICU.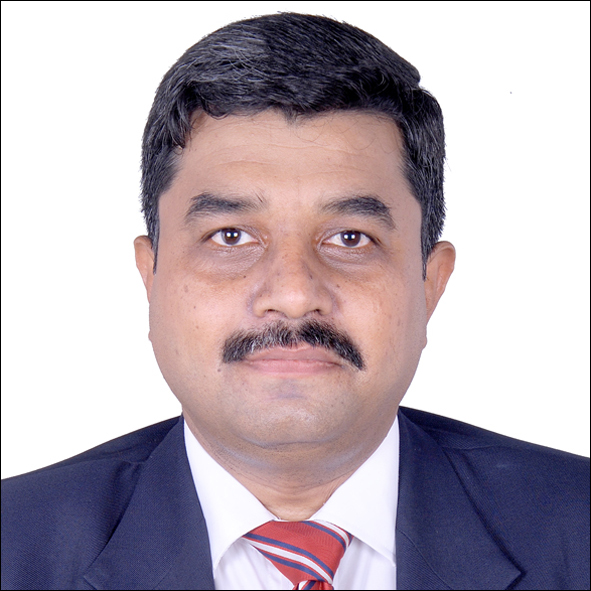 Registrar in Cardiology in Madras Medical Mission,Madras.
Clinical Associate ,Dr.Sortur General hospital,Miraj,1999.
Registrar in Radiotherapy ,GMC ,Miraj,1998
M.D.(Medicine),Govt Medical College,Miraj,1995-1997
Three years  as Lecturer in  Department of Medicine at Dr.Vaishampayan Memorial Medical College,and General Hospital,Solapur.(2001-2005) College is a renowned, 1000-bed, tertiary care Government medical institution catering to a vast population base in Solapur and Northern Karnataka.The College houses all broad-specialities and almost all super specialities in medical field. It is well-known for unmatched exposure to out-patient, in-patient and emergency medical care for trainees.Established 20 bed Fully functional ICU in Civil Hospital.